Image

Agriculture & Horticulture
Image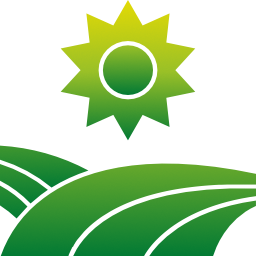 Black Stump mobile solar chillers, freezers and ice-makers enable regional and remote farms and associated facilities to preserve and extend the life of their produce where and when it's harvested. If you need a farm generator, reliable onsite farm power and refrigeration from Black Stump ensures food or flowers get to market in pristine condition so you receive the best possible price.
Our energy and refrigeration Solarators are mobile, rapidly deployable, scalable and ideal for use in harvest season or year-round. Black Stump Solarators will reduce your diesel costs and carbon emissions, all while saving you money.
Black Stump offers a range of cold-chain Solarators designed to match varying refrigeration demands for individual sites and facilities.
Check out our User Case Studies to see how and why our products are deployed in the field today in a variety of configurations to suit differing site requirements.