Image

Mining
Image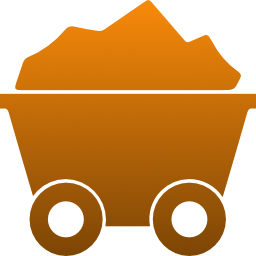 Black Stump Solarators are perfect for powering site huts, refrigeration and pumps in mining camps in remote locations. We provide instantaneous and reliable power for mine sites that's quieter, cheaper and eliminates up to 100% of carbon emissions.
Exploration teams can easily pack up and redeploy their power source when they move to a new prospecting site. Alternatively, you can deploy our Solarators to almost instantly establish a mobile solar farm to power your mining camps. Our mobile solar farm can be easily relocated to new exploration or production sites, saving millions of dollars in fixed infrastructure costs.
When it comes to mining generators, Black Stump Solarators cost less to run and are more reliable. Black Stump offers a range of Solarators to match the power demands of your various sites. Check out our User Case Studies to see how and why our products are deployed in the field today in a variety of configurations to suit differing site requirements.