Image

Aid, Development and Remote Communities
Image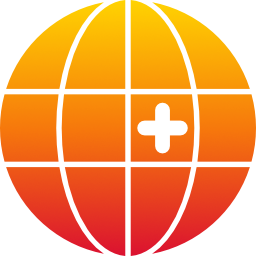 Over 700 million people globally have no access to electricity. Their remoteness from an electricity grid also makes the diesel needed for a standard generator expensive and often difficult to acquire. Black Stump Solarators overcome these issues to provide sustainable and reliable power that enables communities and businesses to prosper.
As a containerised and portable self-sustaining unit, Black Stump Solarators can be rapidly deployed to provide instant power as disaster relief generators or overcome power loss. They support remote communities by providing sustainable and reliable power, refrigeration and water purification.
Black Stump offers a range of energy and cold-chain Solarators designed to match power and refrigeration demands for individual sites, including the ability to scale up into a mobile solar farm to deliver megawatts of power.
Check out our User Case Studies to see how and why our products are deployed in the field today in a variety of configurations to suit differing site requirements.