Image

Events
Image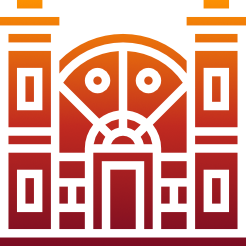 Now event organisers and companies which supply to them can have environmentally-friendly alternatives to diesel-powered generators. A Black Stump Solarator can cut carbon emission by 80 to 100%. Our Solarators can be deployed in minutes at your site and provide 24/7 power and/or refrigeration almost instantly.
Our Solarators are also less expensive to run than diesel alternatives, and more reliable because of our triple redundancy due to our configuration of solar, battery and back-up (bio) diesel generator.
And our Solarators are quieter too. Our solar plus battery models are totally silent, while our versions with a silenced back-up generator only need to run the generator infrequently to top up battery power.
Check out our User Case Studies to see how and why our products are deployed in the field today in a variety of configurations to suit differing site requirements. When you need temporary power for your festival or event, Black Stump is your cleaner, greener and less expensive option.