Image

Aquaculture
Image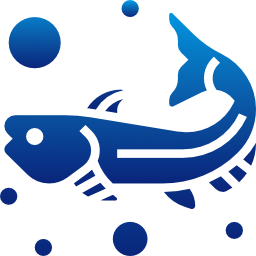 Black Stump mobile chillers, freezers and ice-makers turn sustenance communities like remote fishing villages into sustainable communities by simplifying the logistics of aquaculture power.
Now they can preserve and extend the life of their harvest, ensuring seafood can be gathered, processed and sent to market in cost-efficient quantities and in pristine condition. Our cold-chain Solarators are mobile, rapidly deployable, scalable and ideal for 24/7 year-round refrigeration.
Black Stump offers a range of Refrigeration, Freezer and Ice Maker Solarators designed to match the needs of regional and remote individual locations.
Check out our User Case Studies to see how and why our products are deployed in the field today in a variety of configurations to suit differing site requirements.