Image

Defence
Image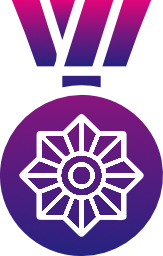 Defence forces need mobile power and mobile refrigeration. Black Stump's Solarator range provides energy independence and refrigeration via a reliable, sustainable energy source in remote or harsh environments where traditional energy grids are not accessible, or where fuel logistics are difficult. Black Stump's solar chillers, freezers and ice-makers provide refrigeration in all locations.
Black Stump offers a range of Solarators designed to match power and cold-chain demands for various defence applications.
Check out our User Case Studies to see how and why our products are deployed in the field today in a variety of configurations to suit differing site requirements.
Black Stump customers in the Defence industry include the ADF and the Australian Department of Science & Technology.