Image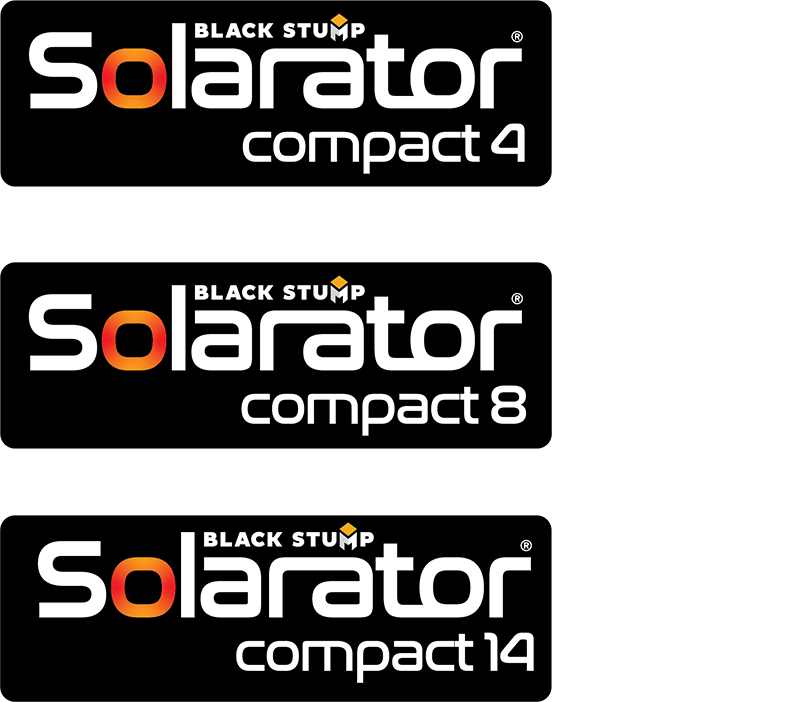 Compact Range
The Compact Range is designed for space-restricted locations that need either full or partial off-grid power generation.
This range comes with bigger batteries, and a more powerful back-up (bio) diesel generator, combined with solar panels. Black Stump will workshop with you to determine the optimum configuration for your site's specific requirements.
---

Case Study
Heysen Tunnels Upgrade
Adelaide, $150M
The Heysen Tunnel Upgrade is a major refit and upgrade, necessary to increase safety for the 50,000 plus vehicles that traverse the tunnels daily. The upgrade will improve traffic management and incident response capabilities, and replace tunnel elements at the end of their service life.
The Project has deployed a Black Stump Solarator Compact 8 to provide site hut power, due to the limited space available for the site camp. As proof of our technology's exceptional performance and reliability, the Project selected Black Stump to provide 24/7 power, even though the works will be carried out at night to minimise impacts to road users.
 
Case Study
Swanson Dock West Remediation Project
Melbourne, $70M
Swanson Dock West (SDW) is a critical International Container Terminal (ICT) comprising of a 944m wharf with three container-handling berths constructed in several stages between the 1960s and 1980s.
Sections of the wharf are close to or beyond the typical design life of 30 years (standard design life utilized at the time) and now require major remediation and asset intervention.
A Black Stump Solarator Compact 14 will provide site power for lead contractor McDonnell Dowell until project completion in 2027. The Black Stump Solarator is expected to save $67,000 and reduce carbon emissions by 140,000kg per annum.