Image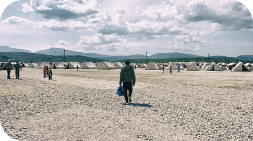 Image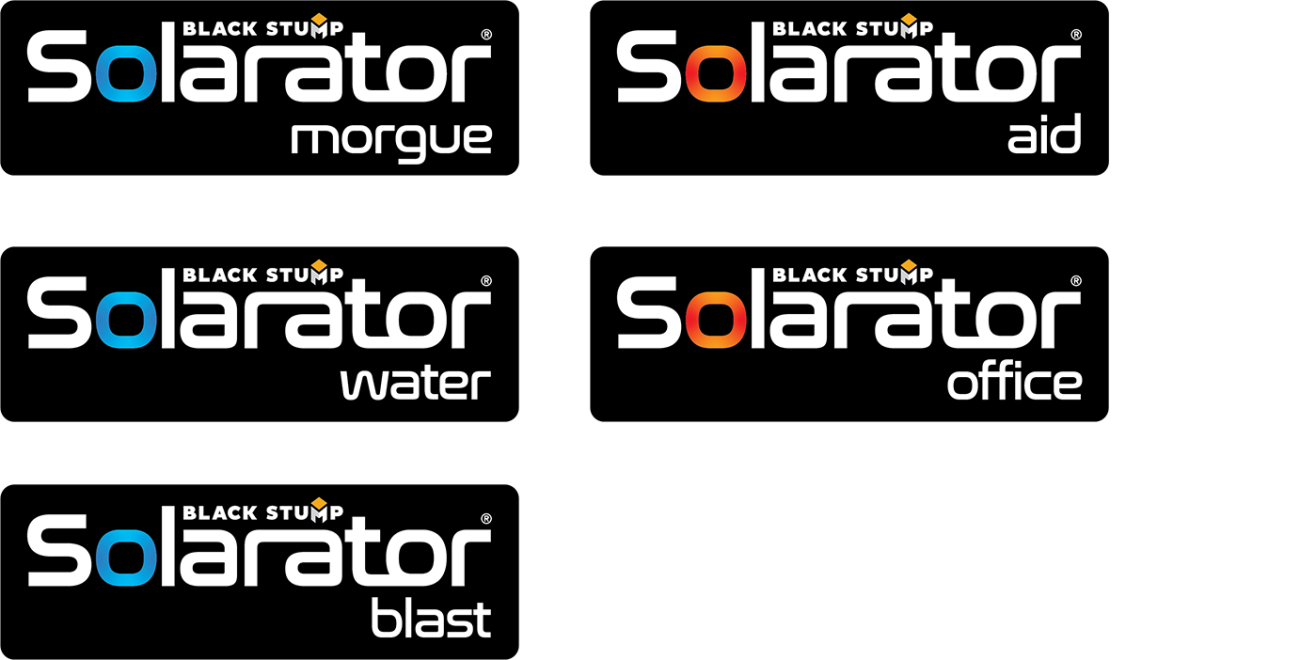 Custom
Engineered to suit your application and environment, Black Stump Solarators are versatile, high performance and incredibly reliable sources of power and refrigeration for a host of applications.
We have built and adapted Solarators to provide a range of customised solutions designed for transportation to and installation almost anywhere.
 
---

Case Study
Liquidstar Waypoint,
Djibouti
Liquidstar, with funding from USAID, has installed a Black Stump Solarator incorporating solar, batteries, bio-diesel generator and an atmospheric water generator (AWG) to produce potable water for sale.
The Solarator will also provide power to charge small and medium-sized batteries for communications and mobility devices. Additionally, the unit includes the ability to operate blockchain mining equipment and is expected to provide a passive income from mining cryptocurrency when power to recharge batteries and operate the AWG is not required.
Following successful deployment of this first unit, units will be subsequently deployed in Nigeria, Benin, Labanon, and Indonesia.